The world is full of breath-taking scenery, and these days very few corners of the globe are left unexplored. The trend to take a break from traditional work or education, particularly for millennials, to go travelling for an unspecified time is continually on the rise. But what about those who make a living from travelling by taking beautiful photographs? It sounds too good to be true right? Wrong. Thousands of people have discovered they can forge a career and fulfil their wanderlust at the same time by making a profit from their stunning photographs.
We have explored some of the ways people can develop their passion for travel and photography into a lucrative profession and produced the below guide on how to become a travel photographer.
Invest in the Right Equipment
If you are looking to become a professional travel photographer, a spontaneous snap taken on your IPhone simply isn't going to cut it. The old phrase 'you need to spend a little money to make money' might be particularly apt in this instance, and both professional and amateur photographers alike tend to use full-frame DSLR cameras as their staple piece of equipment. Full-frame cameras are larger and heavier than most consumer models and often come with additional lenses for a better zoom functionality.
Big name brands Canon and Nikon dominate the DSLR camera market and offer a range of models to suit a variety of budgets. Amazon's most popular DSLR model is the Canon EOS Digital SLR is great value for money at only £335 and was a best seller in 2015. For a higher calibre model, the Canon 5D is a popular choice among travel and lifestyle bloggers.
As well as a good quality DSLR, travel photographers will need their equipment to be adaptable to their environment. The humble GoPro is often the best choice for underwater, extreme sports and drone photography. It markets itself as 'the world's most versatile camera' and certainly comes in handy when you need to take photographs while zip lining from the top of a mountain or surfing the perfect wave. Check out Instagram's GoPro page for creative ideas on how photographers use theirs.
Find Your Niche
In our current social media obsessed age, nearly everyone is able to capture and share incredible photographs in an instant, which makes getting paid to travel the world and take pictures of scenery and locations more of a challenge.
One of the best ways around this however is to decide what type of travel photography you are going to specialise in, or even better, find a new subject or market to tap into. Travel photography falls into a number of categories including culture, events, tourist attractions, scenery, international hotels and more that each possess their own target audience. Therefore, if you pick a single discipline to focus on, you will maximise your chances of success.
If you are photographing well documented attractions, one of the best tips is to capture your subject in a new or visually exciting way. You should get used to viewing the world through a lens in order to get the best shot, even if it means missing out on actually experiencing your subject matter. Clients, media outlets and advertising companies will always purchase images that are unique over those which exist a thousand times over in the marketplace.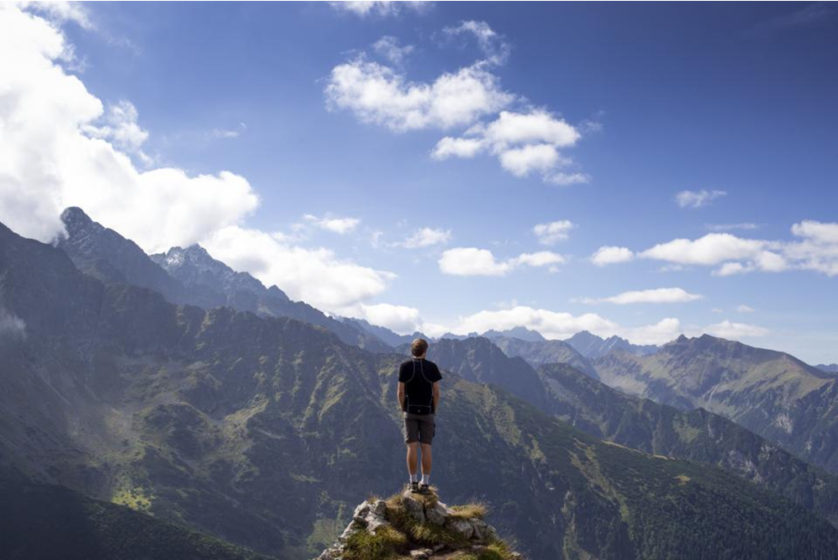 Utilise Social Media to Raise your Profile
Travel photographer and author Brendan Van Son claims 'the truth about travel photography in 2016 is that the quality of images produced is often less important than the person who shot the images'. If this is to be believed, utilising social media has never been more important.
The top rated travel photography Instagram profiles such as World of Wanderlust, Chris Bukard and Young Adventures all boast over 150k followers each, and once a photographer has established a large social media following they can not only showcase their best shots, but make money through product promotion and recommendations. Luxury hotels and resorts will often offer complimentary stays to high profile travel photographers and bloggers in exchange for some promotional images.
It is also good to remember that witty or informative text can act as the perfect complement to beautiful photographs. Travel blogging and leveraging your audience is a great way of gaining a following and getting your images noticed by potential buyers. Advertising directly on your travel blog can also generate a generous stream of income.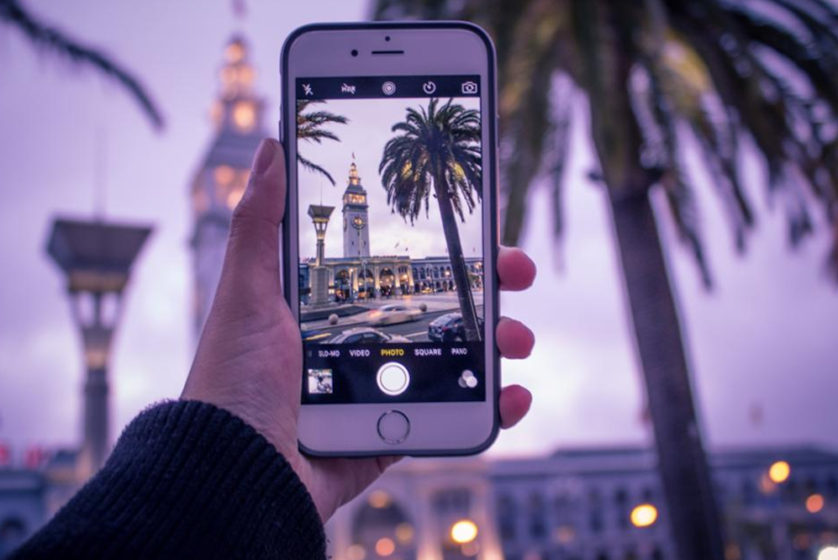 Run Travel Photography Workshops
Once you've established yourself as a travel photographer, one of the best ways to make enough money to continue to fund your explorations is to run a photography workshop for budding photographers that are keen to share your lifestyle and learn some tips to take the best pictures.
A large number of photographers use teaching as a way of making money, and the good news for those who travel at the same time is that they are not limited to delivering workshops in a single location, thereby widening their pool of potential clients.
Have the Right Attitude
Many potential travel photographers fall at the first hurdle as they expect to make a lot of money instantly with their images. A resounding opinion among professional photographers is that it takes time (years even) and a lot of hard work to develop their technique and raise their profile enough to be in a position to sell their images.
Many photographers start their careers by doing photography for free in return for media coverage and this can be a great way of working your way up the ladder. Networking is also extremely important in getting your images published and earning a fee from them, so ensure you make a lot of calls in the early days (being mindful of the time difference).
Another element in having the right attitude comes in the form of being willing to go the extra mile. The best travel photographers are those who will get up at 4am to capture the sunrise, or wade through leach infested waters to capture their subject in the optimum light. Photography is a career that is based on passion, but if you possess the right mentality, you can reap the rewards of one of the most exciting and varied careers out there.