The end of the year is a great time to reflect on the things that have happened and how they have changed our world. And we can think of no better medium than photography to help us do this. 2016 has been quite extra-ordinary for all sorts of reasons. We've seen the passing of some of the most beloved creative talents such as David Bowie, Prince and Alan Rickman; and the world has been shaken by political turbulence both at home and abroad. Making us all become more globally aware than we have ever been. Capturing these moments and many more, we've collated what we believe to be some of the most inspiring photography of 2016, to help us remember where we have been and perhaps where we are going.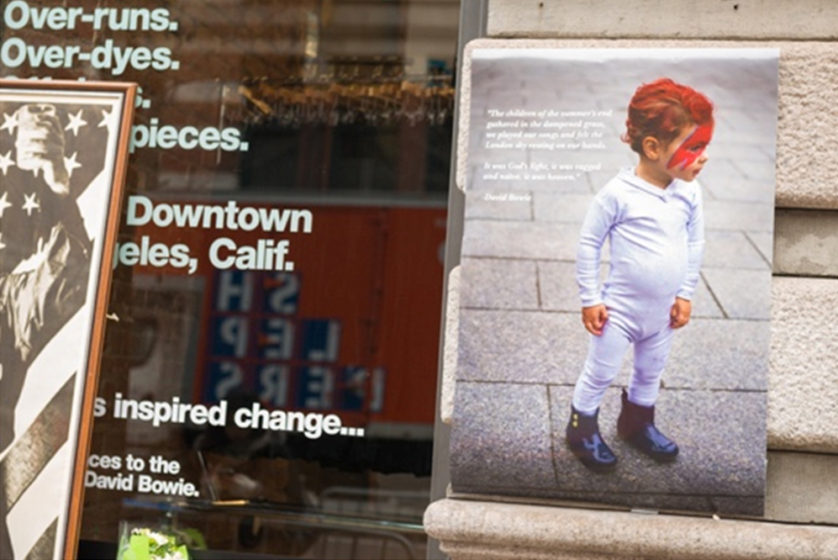 A poster on the wall outside David Bowies apartment at his memorial in Soho.
When David Bowie passed in January 2016, it put the entire world into mourning.
The man who went from 'rockstar' to icon was an influence to not only those within the music industry, but the public that adored his authentic character.
David Bowie continuously recreated his on-stage persona, and was one of the first to be able to build such a fashion following from those who also wanted to step outside of the norm and dress to their own unique style.
Photographs around the world depicted fans sobbing at his mural when news of his passing hit the headlines. But this image depicting a young child in David's most iconic Ziggy Stardust face-paint, truly signified the impact that his music has had on generations of music lovers.
While many of us will remember growing up with his iconic number ones, the true sign of a star is the impact his music will have on the next generation, years after his passing.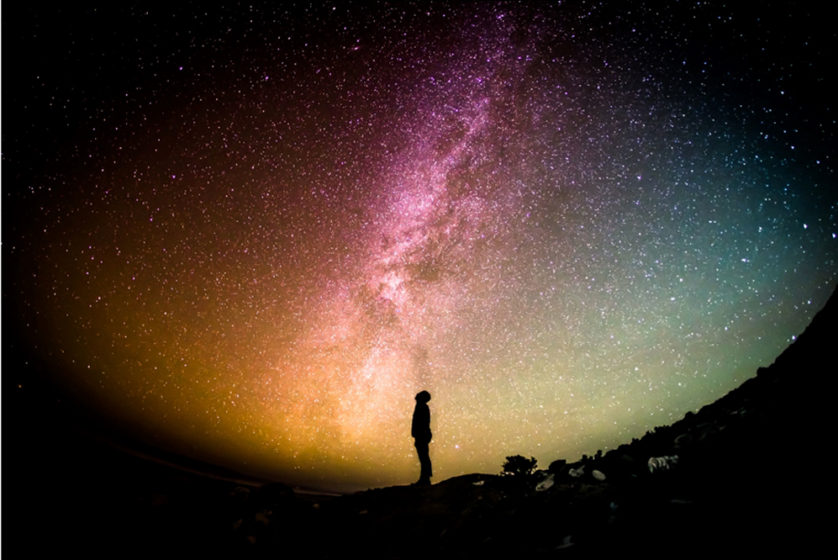 The Galaxy by Greg Rakozy
Space is a fascination that has been accelerated this year thanks to the extraordinary leaps that have been made in science. 2016 saw the end of the Rosetta mission, Astronaut Tim Peake spend six months in space, and Juno successfully entering Jupiter's orbit. So while you may have thought that change was only happening here on earth, above us the galaxy was making it's own significant milestones.
Space photography offers us a glimpse of another world that we don't often see, and it's no surprise that galactical images such as this photo from Greg Rakozy, have been inspiring us to look above and beyond our own landscape. A glittering sky of stars against a canvas of colour, the photograph truly ignites our imagination and perfectly depicts the awe we experience whenever the topic of space is brought up.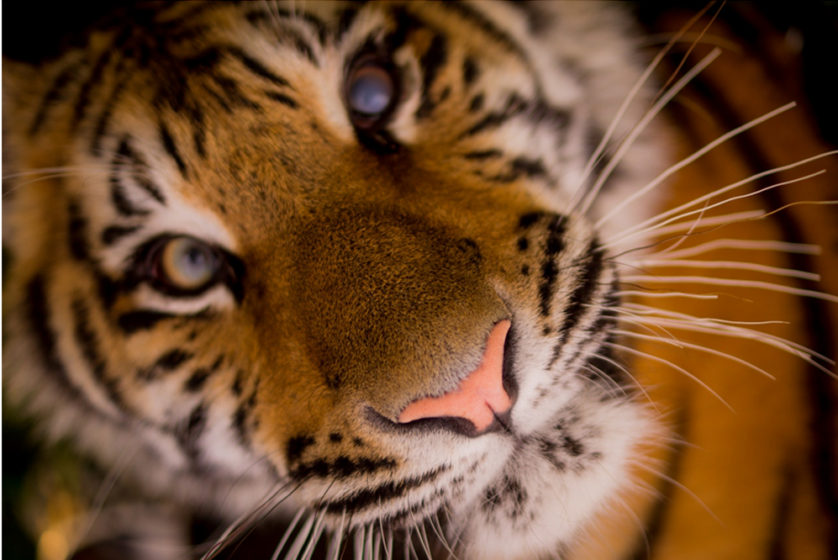 by Skitter Photos
This year it was confirmed that tiger numbers have risen for the first time in a century. With conservation successes in India, Russia and Nepal; the WWF have reported that there are now 3,890 wild tigers, a dramatic improvement from 3,200 in 2010.
Wildlife photography often wins the most awards and accolades, showing that within all of us we have a soft spot for our furry friends. Even the success of David Attenborough's most recent documentary, Planet Earth II, has revealed that we are far more interested in our fellow animals than we may be aware of.
As the significant milestone of doubling the tiger population looks to be announced in 2020, we simply had to choose a photograph that captures the magnificent beauty of these creatures. After all, what's more inspiring than changing the world for the better.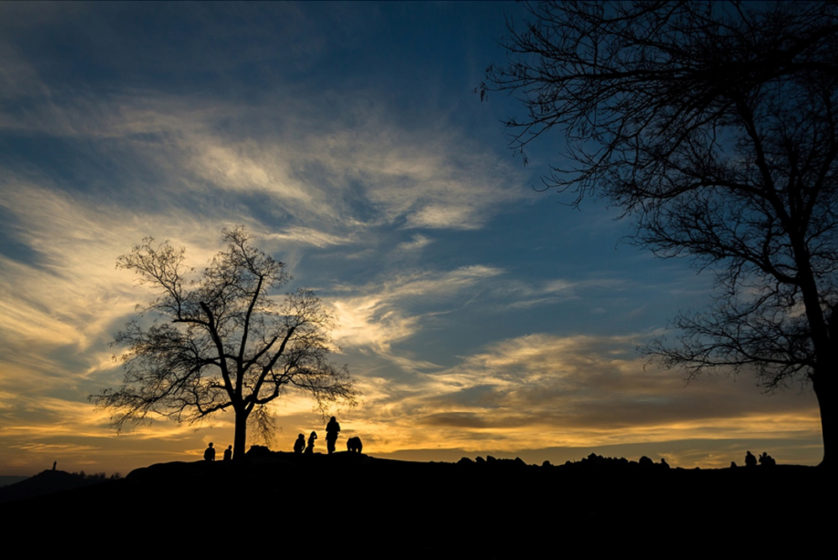 by Anton Antansov
You couldn't walk anywhere this year without seeing people play Pokemon Go. And while the fad saw children and adults getting competitive, it created a walking phenomenon that nobody expected. It may have taken a game to get people outside in the fresh air and appreciating the real world, but it saw an increase in the amount of landscape images that were being uploaded onto Instagram.
Many people were discovering local places of natural beauty that they perhaps wouldn't have found without being coerced outside. A landscape picture helps us all feel as though we were there in the moment; even if we weren't. Enabling us to appreciate the world around us is what makes inspirational pictures so important in a world where we are glued to technology, and more disconnected than ever before from nature.
MIt's humbling and thought provoking to be able to view an image that helps us to think differently, and think our own thoughts without them being fed to us by others.As we say goodbye to another we hope our selection of inspiring photography brings you fresh ideas for the new year to come, and helps you to think differently about your next photography project.