What's the first thing you do in the morning? A scroll through Instagram? Us too!
If you're not up to date, Instagram is the social media platform which has had all of us enthralled in its photo-sharing ways since it launched in 2010. A mere seven years later and 600 million users are actively using Instagram to share everything from what they had for dinner, their holiday and daily happenings. Even dogs have their own social media accounts – yes really!
For photographers, Instagram has become a way for them to share their photos instantly, often with a little editing and more spontaneity than the usual carefully planned shots. Although, of course you are able to upload photographs from your portfolio if you wish.
To help you take your photo's to superstar status, we've rounded up the Instagram tips you need to know!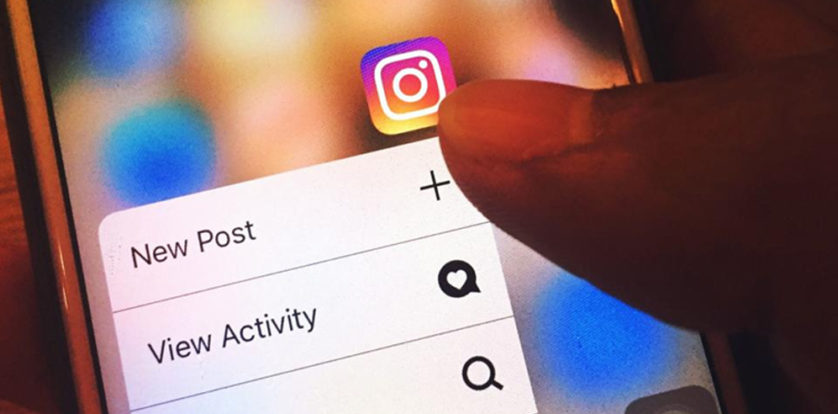 Phone camera or DSLR?
Either is your friend here. However, the latter may take a little more effort to transfer from camera to laptop to phone, unless your camera is able to connect directly to your phone.These days, phone cameras are just as good as some of the highest regarded cameras on the market. However, it's worth bearing in mind that a professional camera will ultimately take better photos.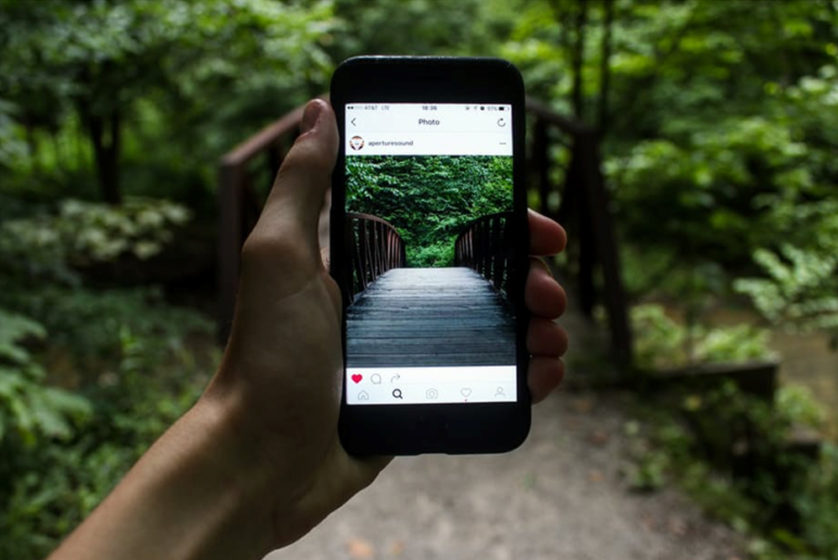 Be mindful of 'the square'
If you take photos in the Instagram app, then the photo is automatically set to take in a 1:1 aspect ratio, which means the image fits in the grid when you upload. If you're using your phone to take pictures, then on an iPhone you are able to take photos in the 'square' setting to ensure they are the right dimension.
Having said that, Instagram recently introduced a feature which allows photos to be uploaded which don't fit the 1:1 aspect ratio, however they will still be shown in the square crop when someone views your Instagram grid.
Choose a theme
'To theme or not to theme?' is the question on many Instagrammer's lips. If you choose to have a themed profile, then it can ensure that your profile is seen as a body of work. It's really up to you, but if you're using Instagram for solely professional purposes, then a theme is likely to come naturally to you. Ultimately, your photography style will shine through regardless to create a theme, but it can help to have a clear idea of what you want to achieve.
Start by collating your ideas of what kind of images you want to post. Is your profile going to be used as a promotional tool to share photos of your work? Or are you going to focus on the 'life of a photographer'? There is no right or wrong – but if you want to create a solid theme then you'll need to ensure that your images communicate the same style throughout.
Forget about likes
Far too often social media users get caught up posting an image to please the Instagram community and gain a certain number of likes; rather than posting a photograph which tells their own story or adds a purpose to their profile. Select the content you want to share first, and focus on building a profile where your voice remains true to yourself. The likes should soon follow, but remember they shouldn't be the sole purpose for posting.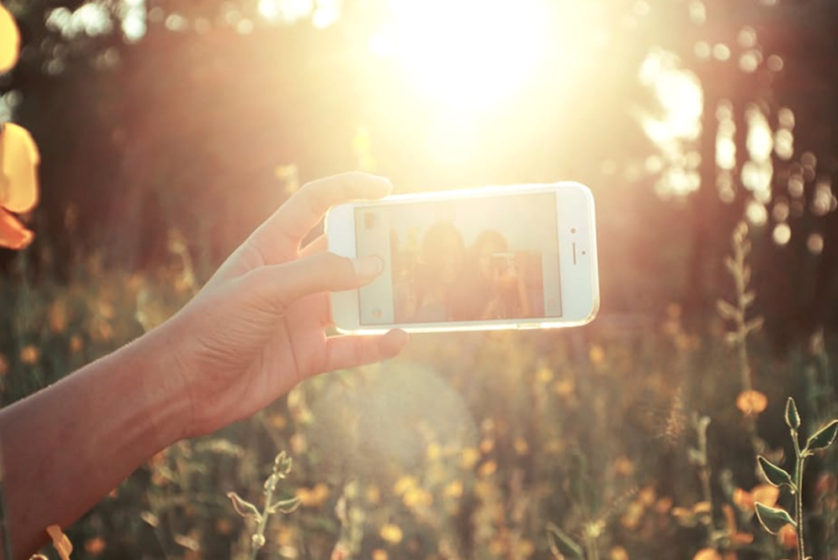 Use natural light
As with any kind of photography, natural light works best to keep your images well lit. Sadly, an editing app can only do so much to brighten a photo, so avoid taking photos for your social media profiles in dimly lit areas. Light will flow differently into your camera lens when compared to a traditional camera, so be prepared for it to be different to what you are used to.
Be spontaneous
Instagram is about sharing a moment instantly, so while your usual style of photography may be a little more planned, use Instagram to share photos which have had little planning. Of course this only applies if you are using Instagram to share photographs which aren't part of your portfolio.
However, you should see Instagram as an extension of your photographer brand. You can still retain your visual identity, and share images to your profile which reflect your style and are spontaneous too.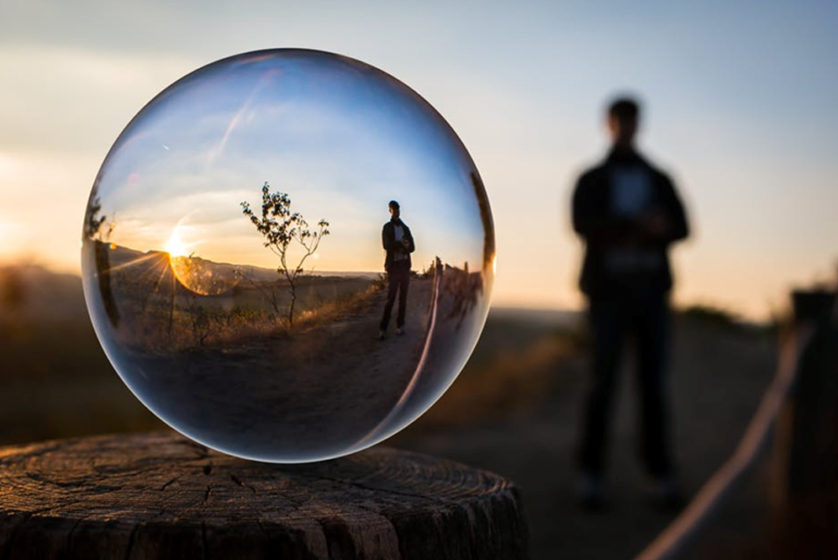 Don't be afraid of apps
Instagram isn't a platform which often reflects real-life, so have fun with is and use it as your playground to show a more futuristic and abstract way of life.There are plenty of apps which you can use to create different effects – CortexCam, Pixlr, Handy Photo and Prisma are some which come highly recommended by creatives. You can also get lenses which can be added to your phone, which allow you to shoot with a wide-angle lens.
Remember to include a caption
As a photographer, you can be forgiven for putting the image first and forgetting about the rest, but a caption on Instagram is just as important as the image. Does your image have a particular tale to tell? Or are you just going to share the location of the shot? Don't forget to share what kind of camera, editing app or technique that you used, as this is the kind of detail other photographers will want to know.
Don't forget to include hashtags in your post either as these will help promote your post to a wider audience. Try not to include too many, and share them in a comment below your original caption for a cleaner look.